Summer Night Concerts
2008 - 2012
National Museum of Arts, Stockholm
Artistic Director - Staffan Mårtensson
​
The magic of a Stockholm summer night
- art and music in close harmony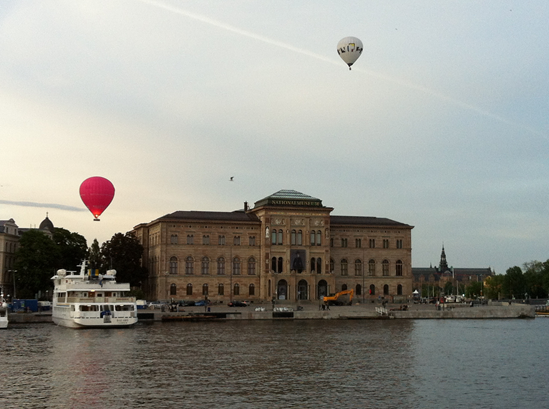 ​
-------------------------------------------------------------------------------------------------------------
​
Thank you, audience and artists! It's been five fantastic years.
July 5, 2012.
Last night's recital with Per Tengstrand at Nationalmuseum marks the end of my five-year period as Artistic Director, as this was the final Summer Night Concert for a while. The museum will close in February 2013 for renovation works.
​
I hope to resume the Summer Night Concerts when the Nationalmuseum reopens, which means not before 2018...
​


This tradition was revived in 2008 on my iniative.
Since then we've had five seasons of memorable summer night concerts.
(The original concert series started in 1930 and disappeared in the 1990's.)
​
​
Program 2012:
​
June 13: Drottningholm Baroque Ensemble
Classical masterpieces by
Vivaldi (The Four Seasons), Bach, Roman, Crusell.
Soloists: Nils-Erik Sparf, violin;
Staffan Mårtensson, clarinet
​
​
​
​
June 21: Miah Persson, soprano
Nordic Romances with the international opera star.
Love Derwinger, piano.
Songs by Grieg, Larsson, Rangström, Nystroem,.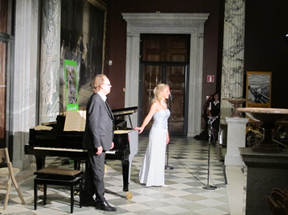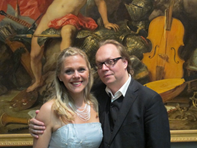 ​
​
​
June 27: Rigmor Gustafsson with trio
Sweden's hottest jazz vocalist.
Hard-swinging jazz standards and tender ballads
with her personal, sensual touch.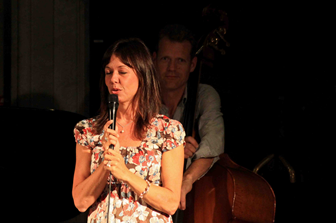 ​
​
July 4: Per Tengstrand plays Beethoven
Music by the classical master, perforrmed by
the celebrated New York-based Swedish
pianist.
Piano sonatas nr 16 ,nr 23 (Appassionata) and nr 32
Recorded by the Swedish Radio.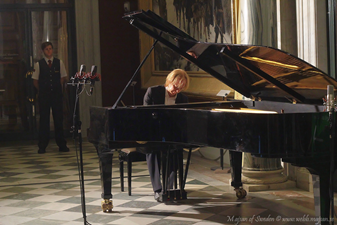 ​
​
​
​
​
More info on www.nationalmuseum.se/concert
​
​
​
​
Some memories:
​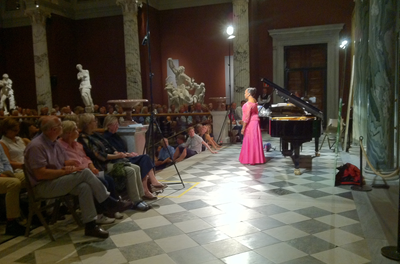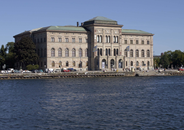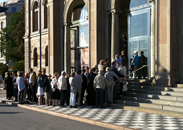 ​
​